PLANETARY GEARBOXES Ø 32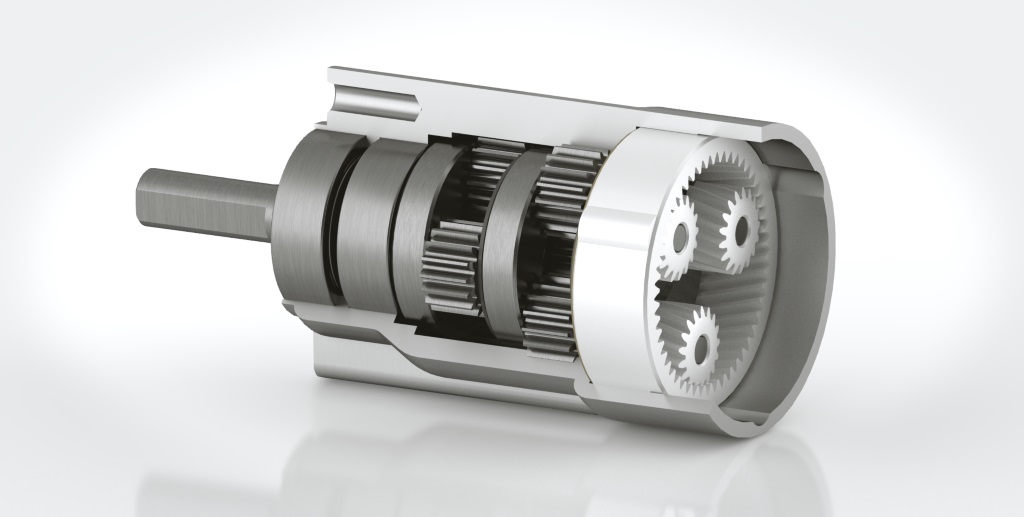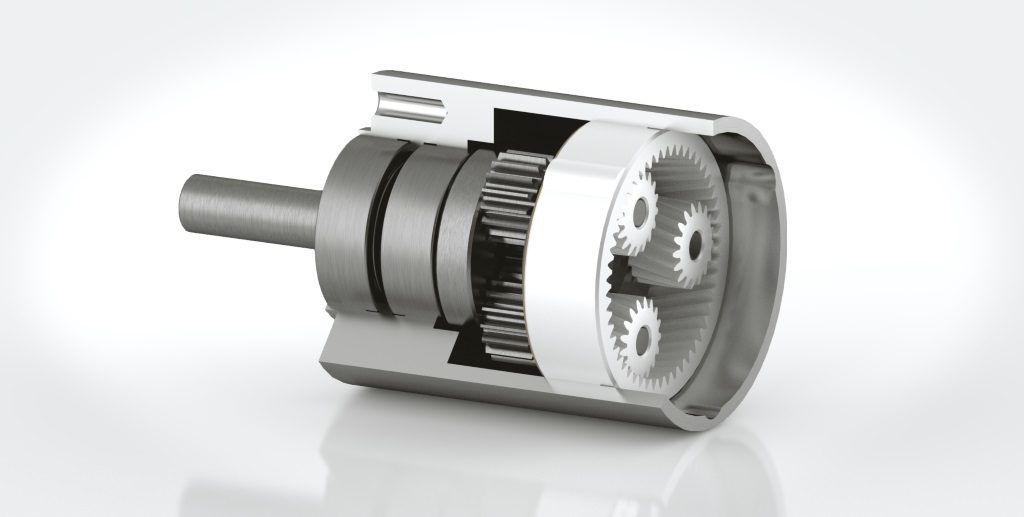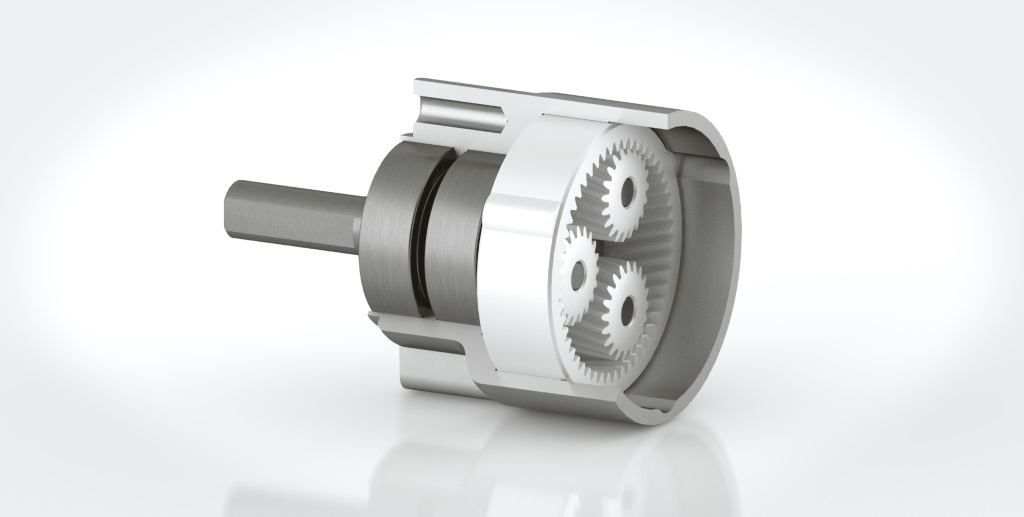 Our planetary gearboxes guarantee accuracy, low noise, durability and excellent quality/price ratio, being entirely designed and developed in our factories.
This allows us in order to evaluate any customizations to satisfy every customer need.


Specifications
Tornomatic proposes different versions of gearboxes: diameter 42 or 32, with aluminum jacket made by precision machining or with zinc alloy molded jacket and internal ring gear.
The sun gear, central gearbox gear, transmits the motion to three or more gears that revolve around it.
The gears, driven by a fixed toothed metal ring, transmit the motion to the following sun gear or to the output shaft jointly rotating on rollers. Input and output are arranged coaxially and high torque transmission is achieved with minimum space.
First reduction gears are in plastic in order to reduce the noise level where they spin faster and where the torques are lower, while they are made of hardened and tempered steel for reductions where it is needed to transmit greater torque at lower rpm.
First reduction ring gear is in Delrin, molded with helical teeth, to minimize the noise level, while the second and third stages ring gears are made of steel submitted to heat treatment of carbonitriding, quenching and tempering in order to increase the surface hardness and decrease the friction between gears and obtain greater resistance to wear.
The steel output shaft is supported by ball bearings shielded metal/rubber and not by bushings.
Flanges and shafts can also be designed and manufactured according to customer needs.



Technical Specs
Planetary gearboxes Ø 32
Stage N.
Reduction ratio
Reduction x stage
L
1
4,125
6
8,143
11
29
2
17,7
25,7
34,9
47,1
4,29
39
21,4
31,1
42,2
57,0
5,18
27,8
40,5
55,0
74,3
6,75
3
75,8
110,2
149,6
202,1
4,29
49,5
4,29
91,6
133,3
180,9
244,3
5,18
4,29
119,6
173,6
235,6
318,2
6,75
4,29
110,8
161,1
218,7
295,4
5,18
5,18
144,3
209,9
284,8
384,8
6,75
5,18
187,9
273,4
371,0
501,2
6,75
Applications
Our planetary gearboxes cover a wide range of application fields:

domotics
industrial machines
automatic machines
industrial appliances
vending machines
robotics