SPECIAL HOBBING
Besides the traditional hobbing and gear, Tornomatic offers 'made to measure' service in order to meet all customers needs.
Thanks to our technical department support, Tornomatic can study specific projects and respond to every request.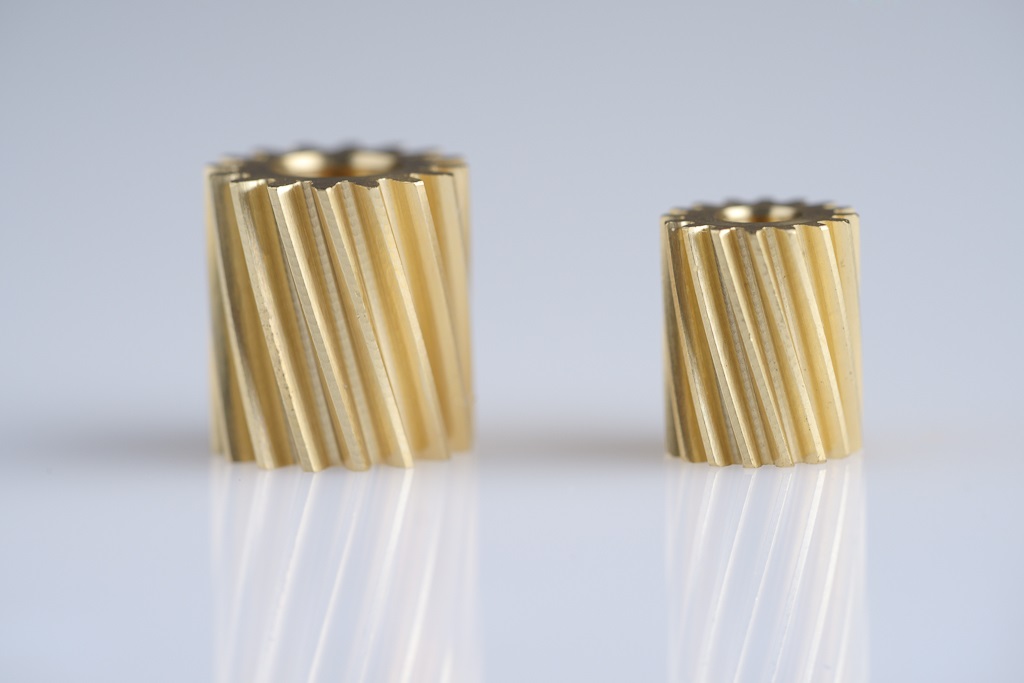 All our productions are designed to process the following materials: bronze, brass, aluminum, delrin and other plastics, bakelite cloth, stainless steel, ferrous and alloy steels.
Mono-spindle and twin-spindle turning

Max. bar diameter 74
Maximum length of 600/800
Round and extruded bars (squares, hexagons and special shapes)
Milling, transverse holes …

Multi-spindle turning

Minimum diameter 5, maximum diameter 38
Round and extruded bars (squares, hexagon and special shapes)
Milling, transverse holes …

Secondary and finishing processes

Secondary manufacturing processes such as automatic drilling, milling, reaming, threading.
Assembly, turning chuck, drilling, boring, milling, stamping, shearing, thread rolling, knurling tools and worms, lapping, Round and shoulders grinding, broaching of cylindrical bores with keyway and various profiles, finishing with vibro-finishing machine.
Various processing on vertical numerically controlled machining centre ISO30 with fast tool change (2" chip-chip)

Hobbing

Hobbing up to module 3 for gears and 5 for worm screws
Maximum diameter mm 130
Hobbing cylindrical gears with straight and helical teeth, worm screws
Skiving and pre-skiving up to module 3